5-star family campsite in Overijssel
Indoor and outdoor play paradise
Child-friendly and car-free
Summer vacation at Beerze Bulten
Summer vacation full of adventure at Beerze Bulten, the family campsite in the Netherlands!
A stay at camping Beerze Bulten during the summer holidays: that will be really cool! Experience endless swimming and playing fun with the whole family. Extra nice: during the summer holidays you benefit from an extra discount during the Giga Discount Weeks, with a stay of 2 or 3 weeks. One thing is for certain: a summer holiday at our campsite will stay with you!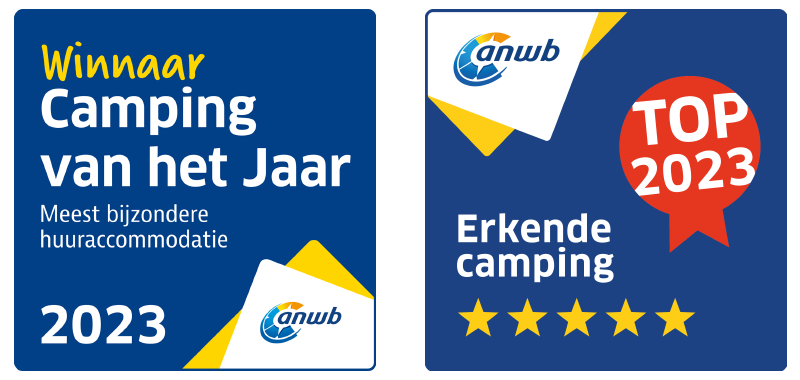 You should not miss this during the summer holidays at this campsite

Giga Konijnenhol
The covered play paradise where the kids can tinker, climb, clamber, slide and play. And all of that underground!
Swimming paradise
The beautiful indoor and outdoor pools offer a unique swimming experience for all ages during your summer holiday in Overijssel!
Giga Konijnenveld
The Giga Konijnenveld, a large outdoor playground with water, sand and the best play equipment. Plenty of swimming fun!
Entertainment & Theater
During the summer holidays, our camping site has a full entertainment program, including theater shows.
Find your ideal stay during the summer vacation:
Activities during your summer holiday at our campsite
There is something to do for everyone on our campsite during the summer holidays! The children can let off steam in the indoor play paradise the Giga Konijnenhol with a climbing forest, theater and four bowling alleys. And how about a extensive entertainment program for young and old? The kids experience the best adventures thanks to the varied and super fun activities that the entertainment team organizes. They can also happily sing along during the shows and musicals. If that's not enough we have the Giga Konijnenveld where children can play with water and sand, or the swimming paradise with indoor and outdoor pools. There are also more than 30 challenging playgrounds spread across the park. Isn't that really cool?
But parents have also been thought of. From your camping spot or bungalow during the summer vacation you can enjoy various treatments at our beauty salon, exercise in our fitness area, participate in the free group lessons, relax in our wellness or relax with a nice snack and drink at the various catering establishments in the park! The camping pitches are extra spacious and are playfully distributed across the site. Do you prefer more luxury? Then choose a bungalow during the summer holidays or view our other accommodations. Are you ready for the best summer vacation at our campsite in Overijssel?
Review - 10
"Super nice park to be with children. Children enjoy all the offerings which is also relaxing for parents. Moreover, you are in a beautiful environment, you can easily walk into the forest!"
Smit family